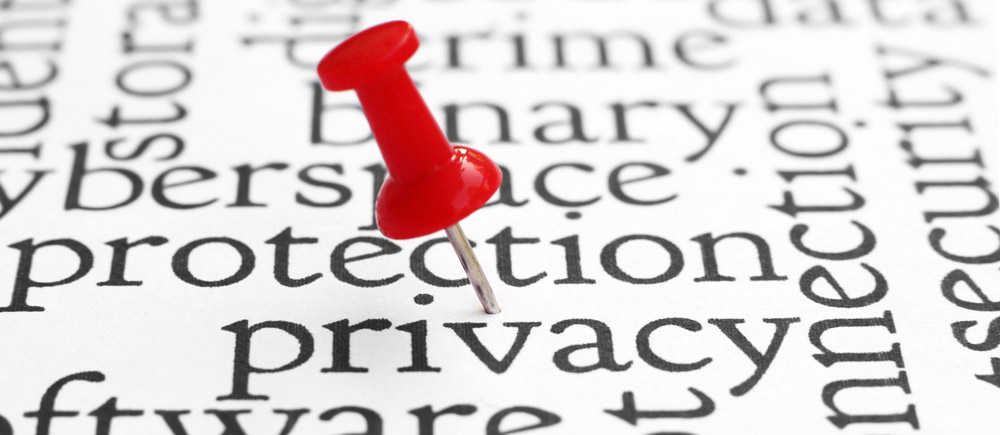 Website Visitor Privacy Statement
Last updated: April 06, 2020
The Buncombe County School District does not sell or trade any information collected via its website. However, with the exception of information protected by state and federal privacy laws, any data collected via the Website is a public record and has to be provided in response to a valid public records request.
This Website conforms to applicable North Carolina and Federal laws.
Google Analytics
This Website uses Google Analytics; a Web analytics service provided by Google, Inc. Google Analytics uses cookies to collect information such as URLs, internet domain and host names, browser software, and the date and time that the site is visited. This information is used to monitor the effectiveness of the website and to consider potential improvements to the website. The information is non-personal and is transmitted to and stored by Google on its servers. Buncombe County School District does not share any specific information about a particular user.
Please visit the following pages for more information on Google Analytics terms of use and Google's privacy practices. To opt out of Google's data collection, read more about the Google Analytics opt-out browser add-on.
SchoolMessenger and Cookies
Our Website and Mobile App Hosting Service Provider SchoolMessenger (Intrado) uses cookies to manage staff logins to the Website and to improve service delivery. See SchoolMessenger's School Platform & Services Privacy Statement for more information. Website visitors can set their browsers to refuse cookies, but certain features may not function properly as a result.
Links To Other Websites
Our Service may contain links to other websites that are not operated by Us. If you click on a third party link, you will be directed to that third party's site. We have no control over and assume no responsibility for the content, privacy policies or practices of any third party sites or services.
Modifications
Buncombe County School District reserves the right at our discretion to modify this Website Visitor Privacy Statement from time to time, and so you should review this Statement periodically. We will note any changes by updating the publication date of this Website Visitor Privacy Statement.