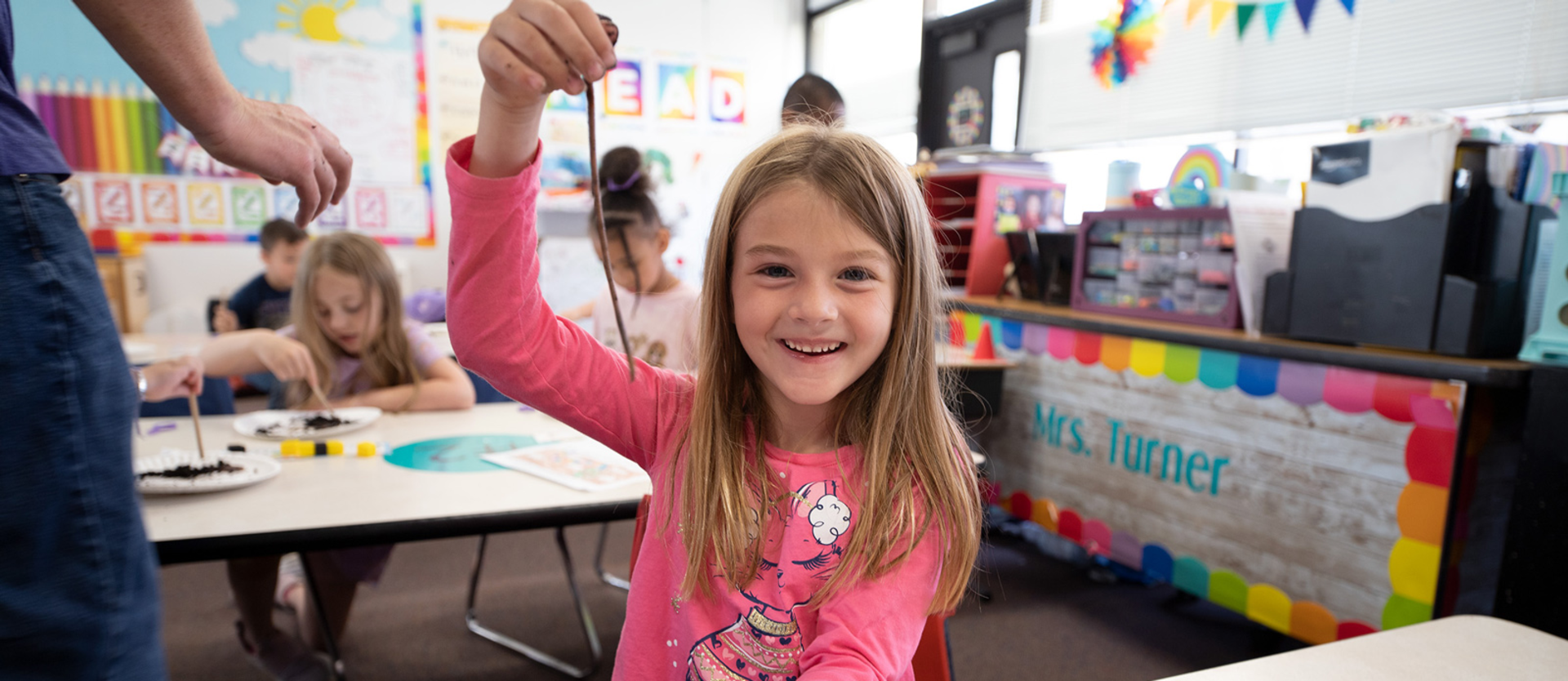 EDUCATION IS NOT THE FILLING OF A PAIL, BUT THE LIGHTING OF A FIRE.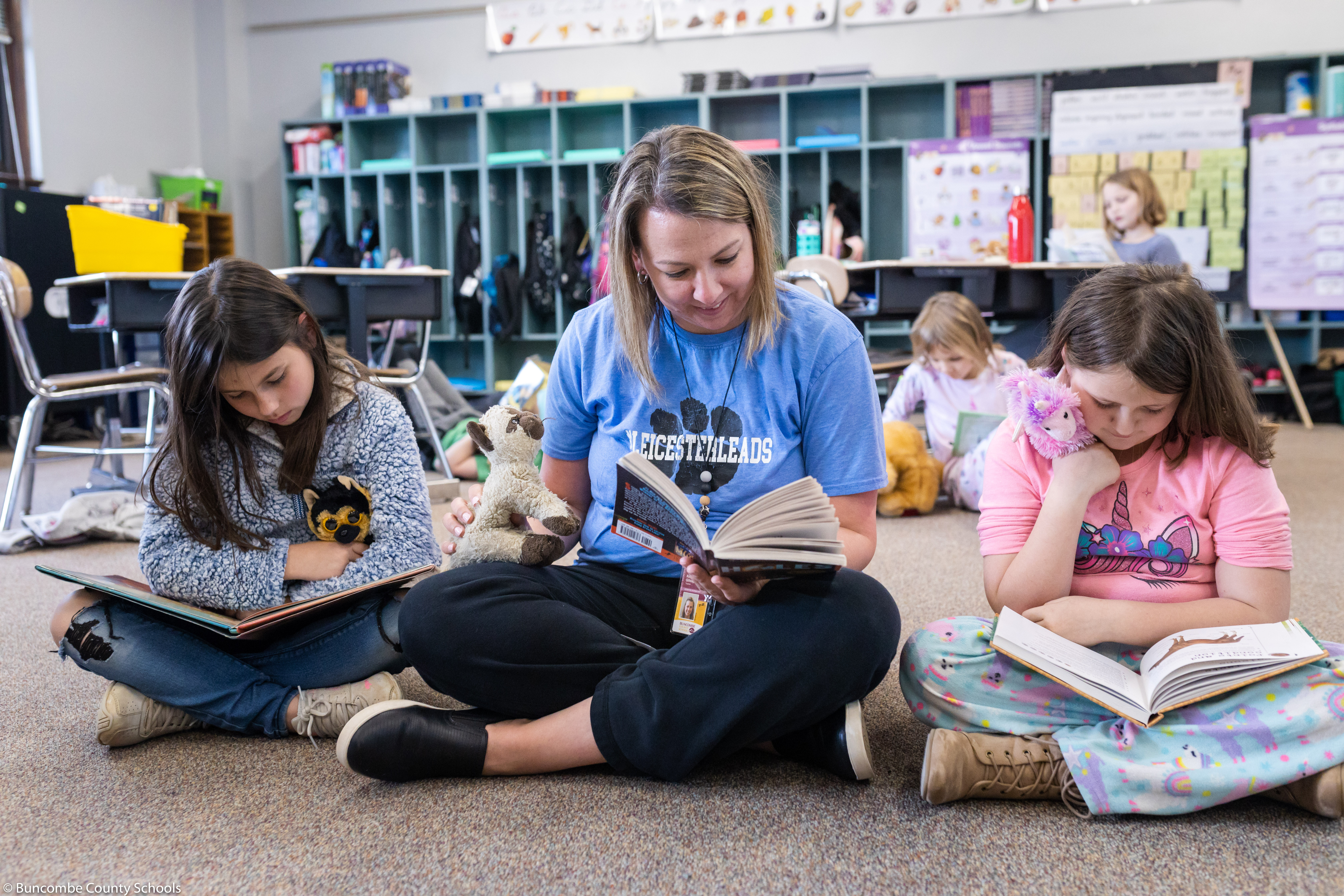 Teacher Innovation Grants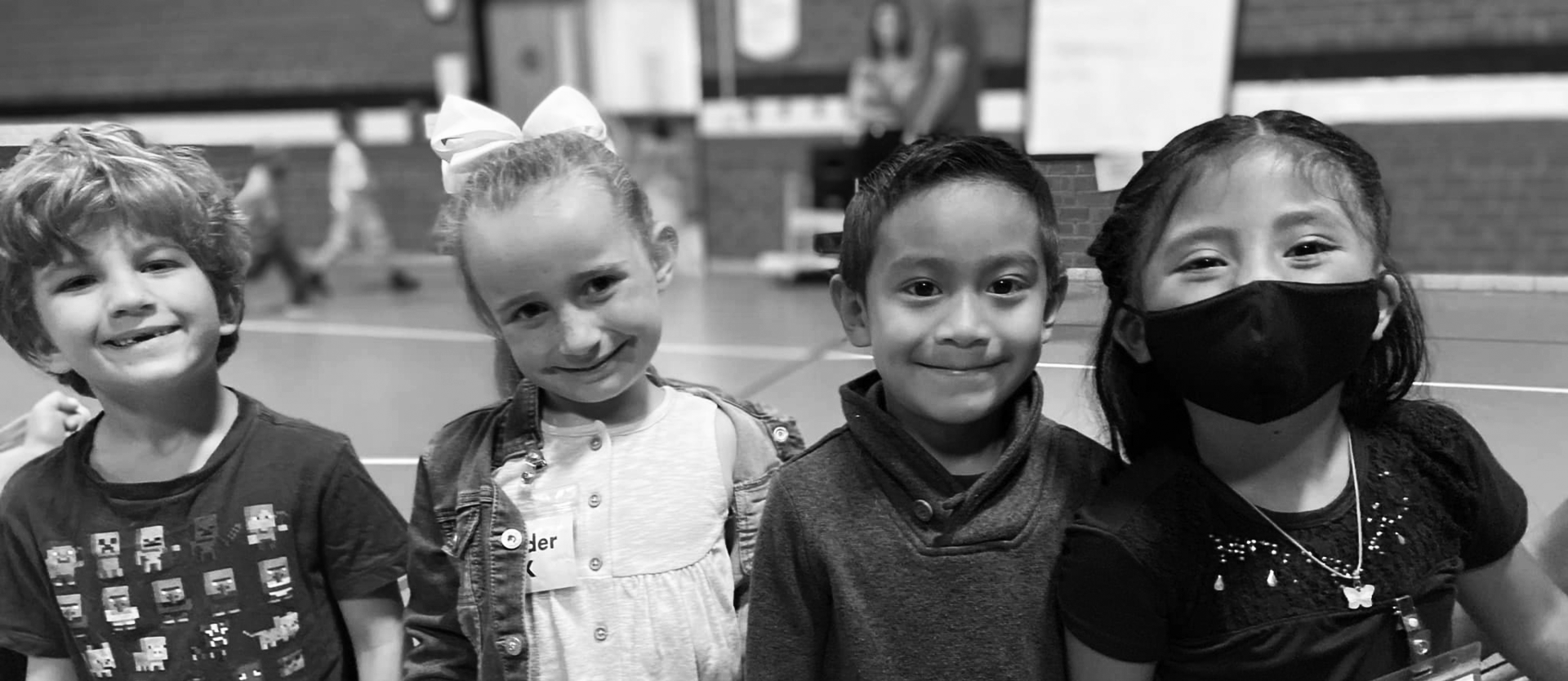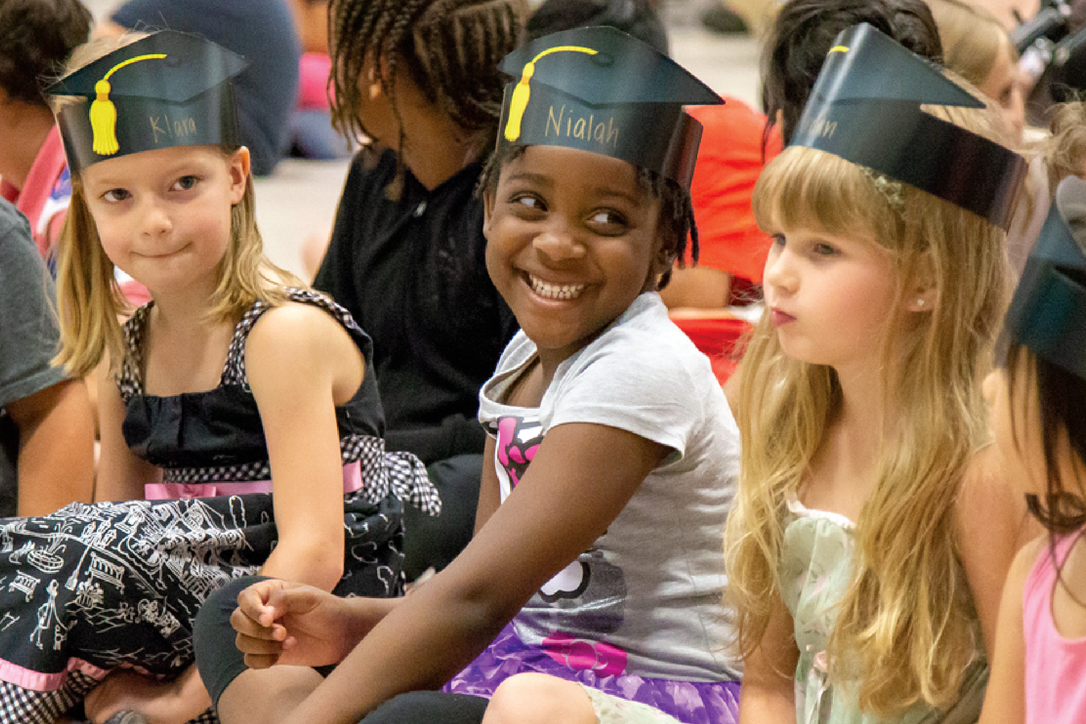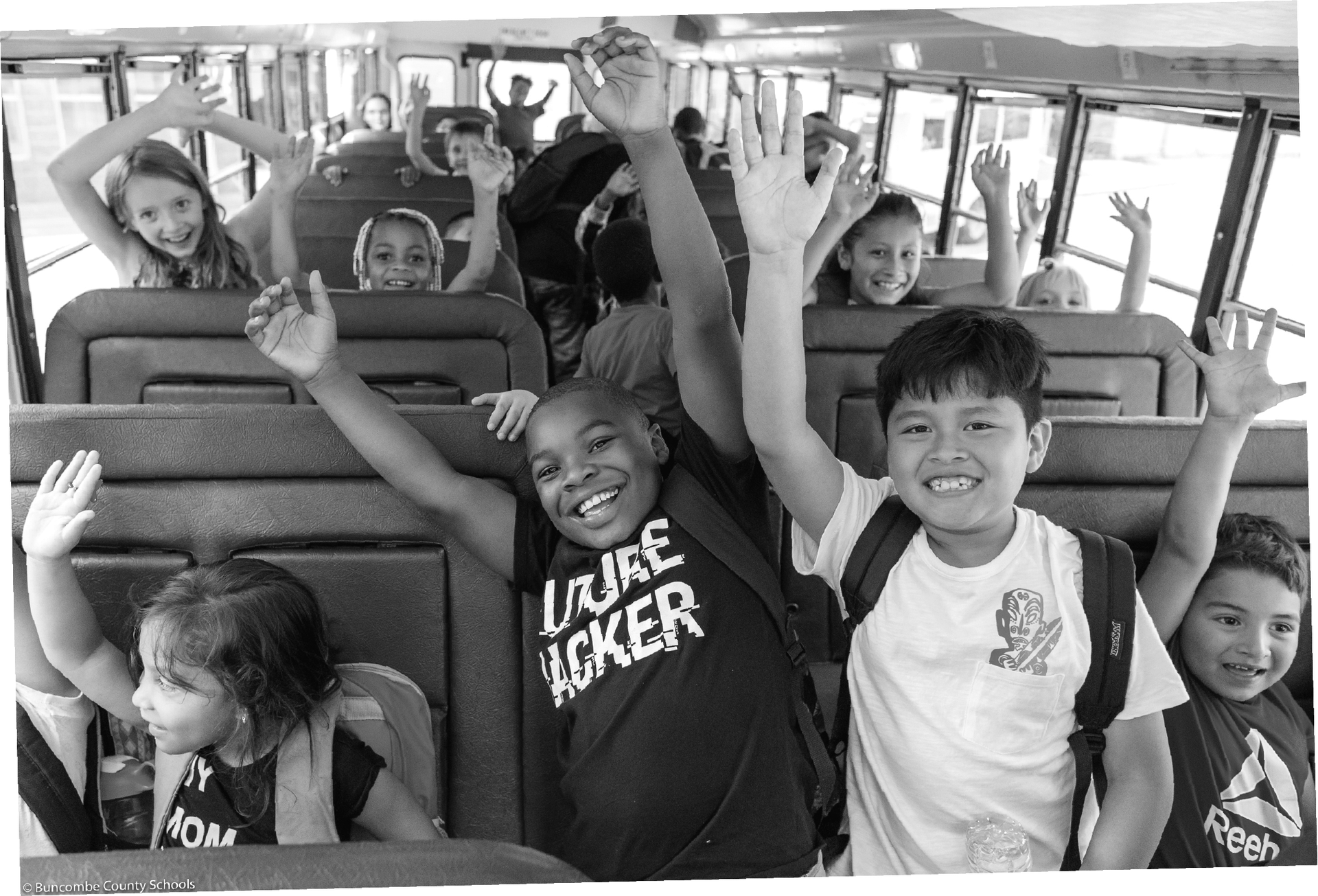 About Our Mission & Vision
Raise funds for teachers & students
Each year, Buncombe County Schools Foundation raises funds from public, private, and corporate donors to support a wide range of programs and opportunities designed to give students and teachers what they need to succeed.
Provide over $500,000 every year to BCS
Your donations help us continue to meet the needs of our school children, schools, classrooms, graduating seniors and teachers.
Value educators and life-long learning
Through our Scholarship and Grant programs, we are able to assist in removing financial barriers and ensure equitable experiences for all.
Support learning without limits
Through our annual giving campaign and fundraising events, the Foundation's funds benefit Buncombe County students, every day of the week.