BCSF Programs...
Learning Without Limits
Honoring World-Class Educators
Jenny Zimmerman
North Buncombe High School
Thank you HomeTrust Bank for your sponsorship of this award!
Dr. Jamie Johnson
North Buncombe Middle School
Thank you First Citizens Bank for your sponsorship of this award!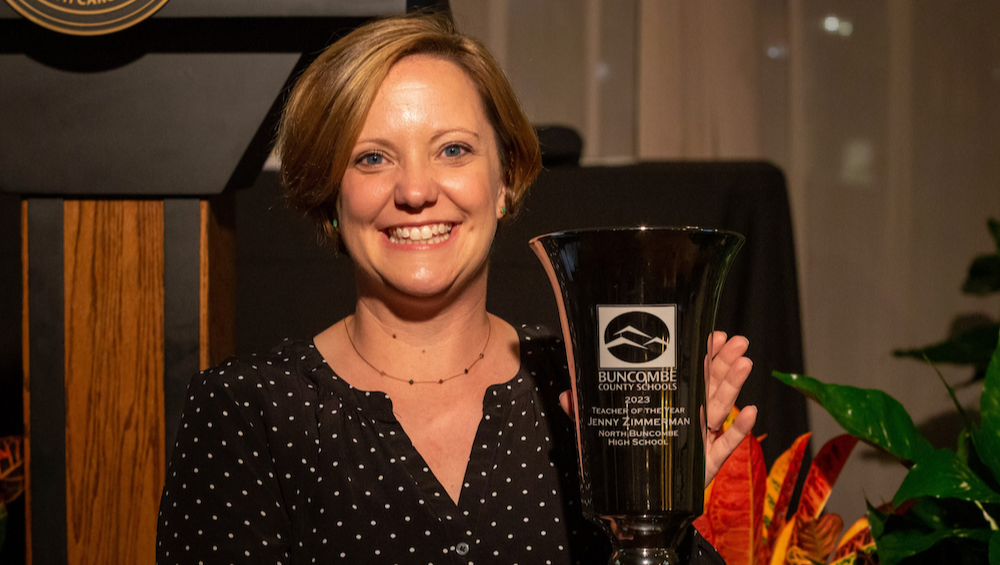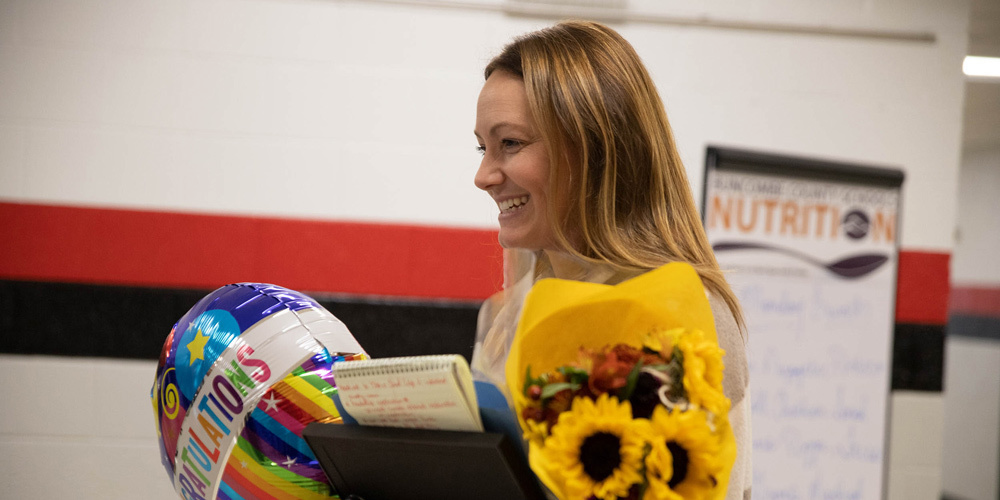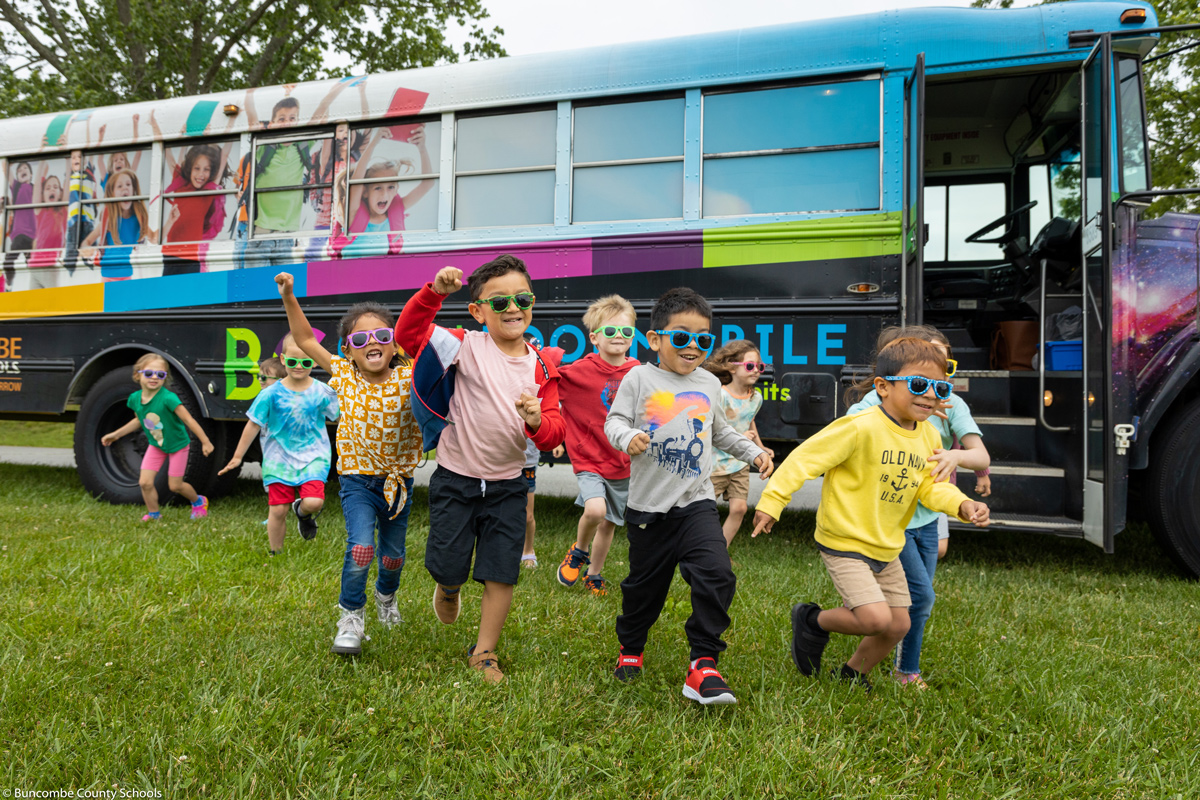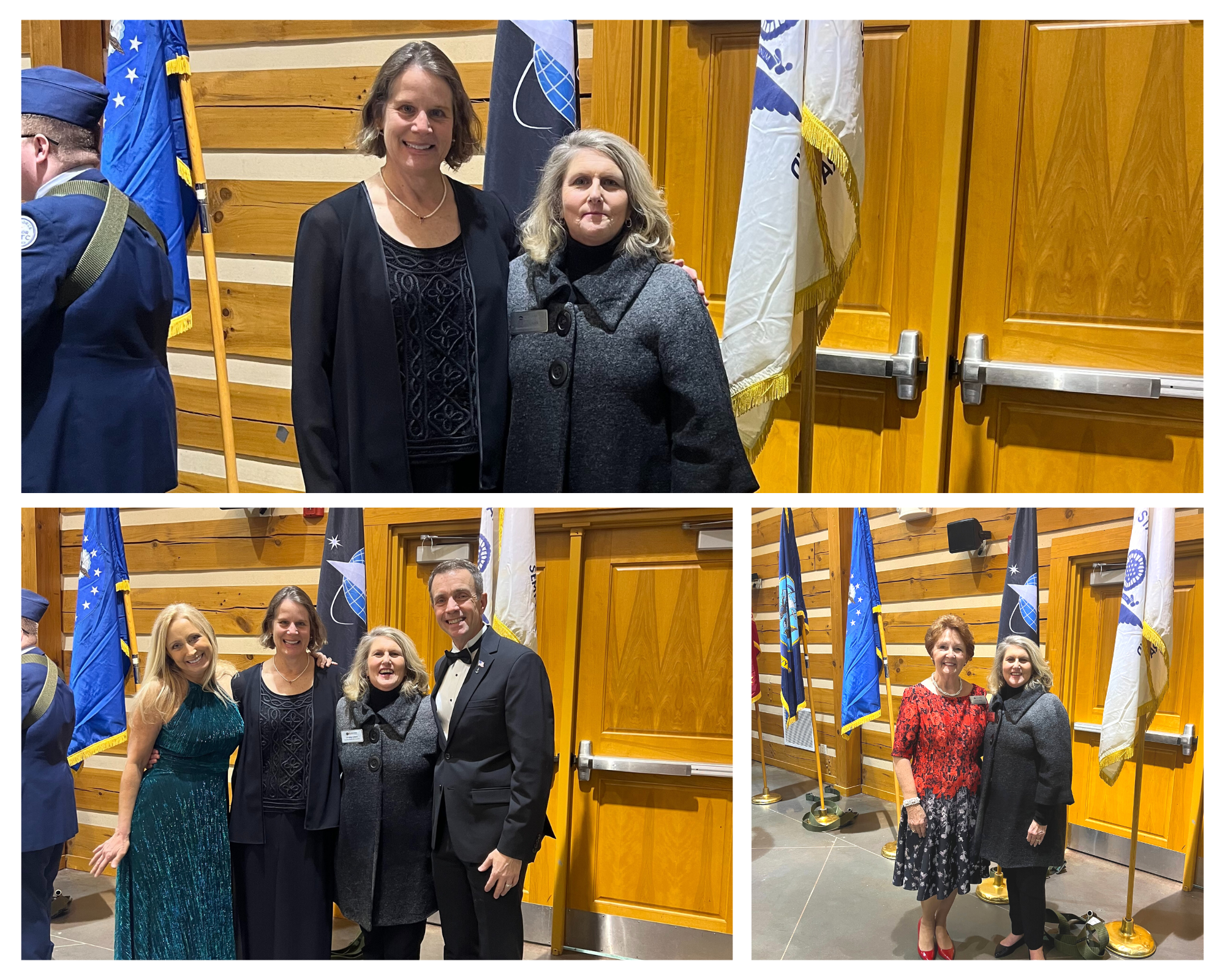 Buncombe County Schools Foundation is pleased to partner with Ingles Markets to provide Ingles Gift Cards to BCS Educators and staff. Working with Human Resources (HR), every nine-weeks 50 winners are randomly selected from the HR database, as a THANK YOU for work in supporting success in BCS!
Thank you INGLES MARKETS for assisting with this program.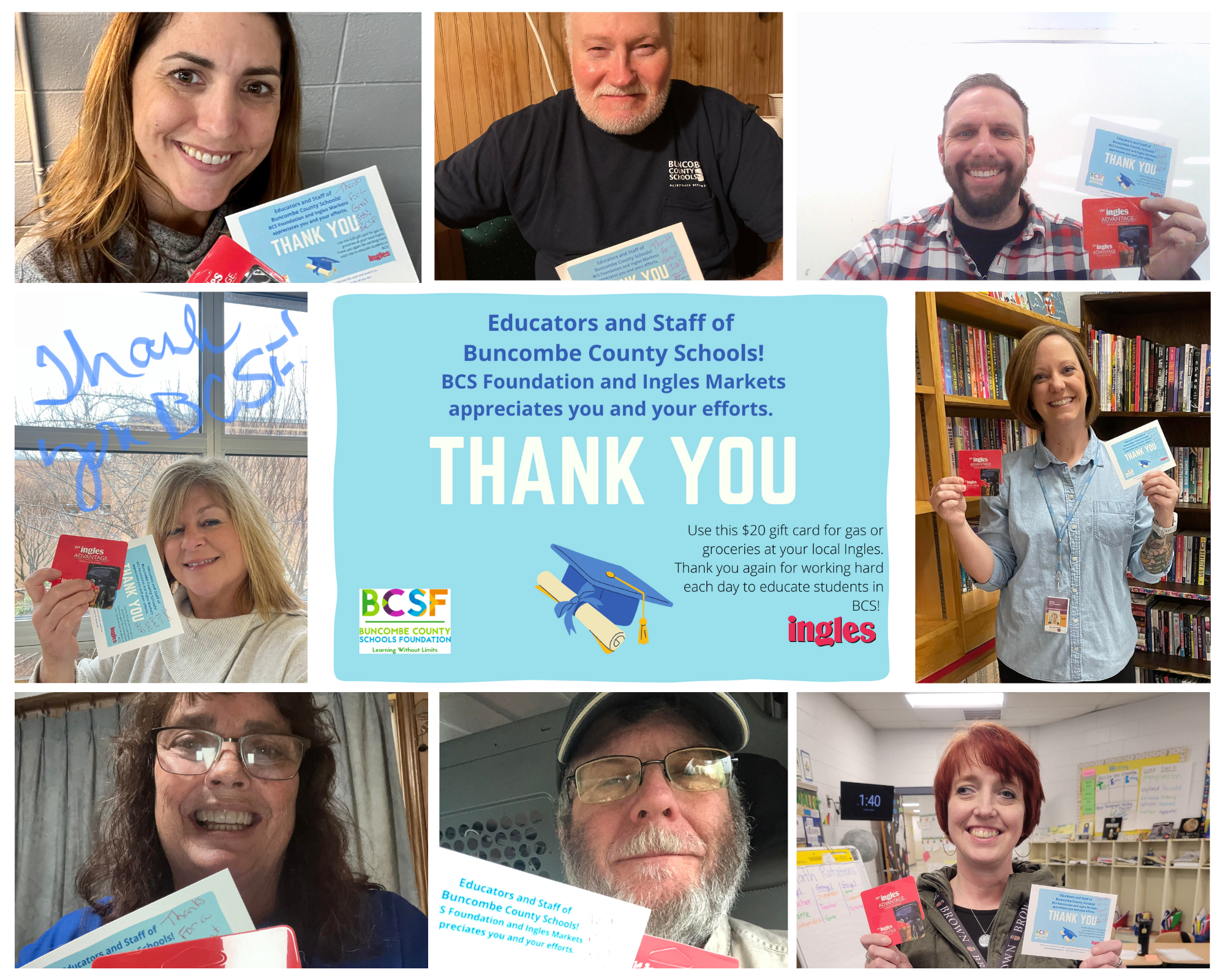 BCS Family Resource Center
Buncombe County Schools Foundation serves as the fiscal agent for grants received by the Family Resource Center. Working with Shannon Boyd and her staff, BCSF assists with providing financial assistance, in-kind donation support, and resources needed to ensure families of BCS students are supported. BCSF Board members were excited to spend time working in the center packing food bags for our most vulnerable students.