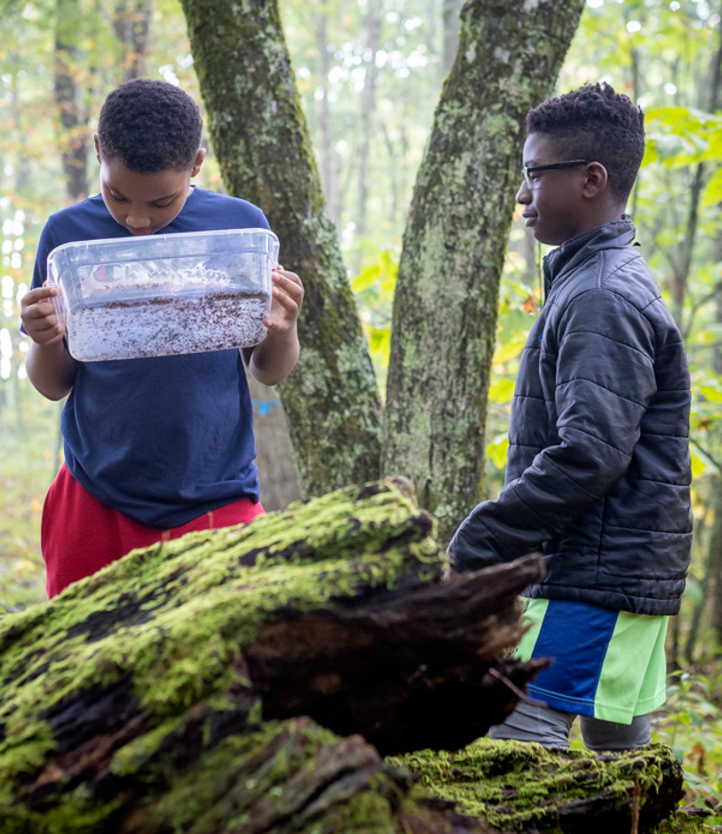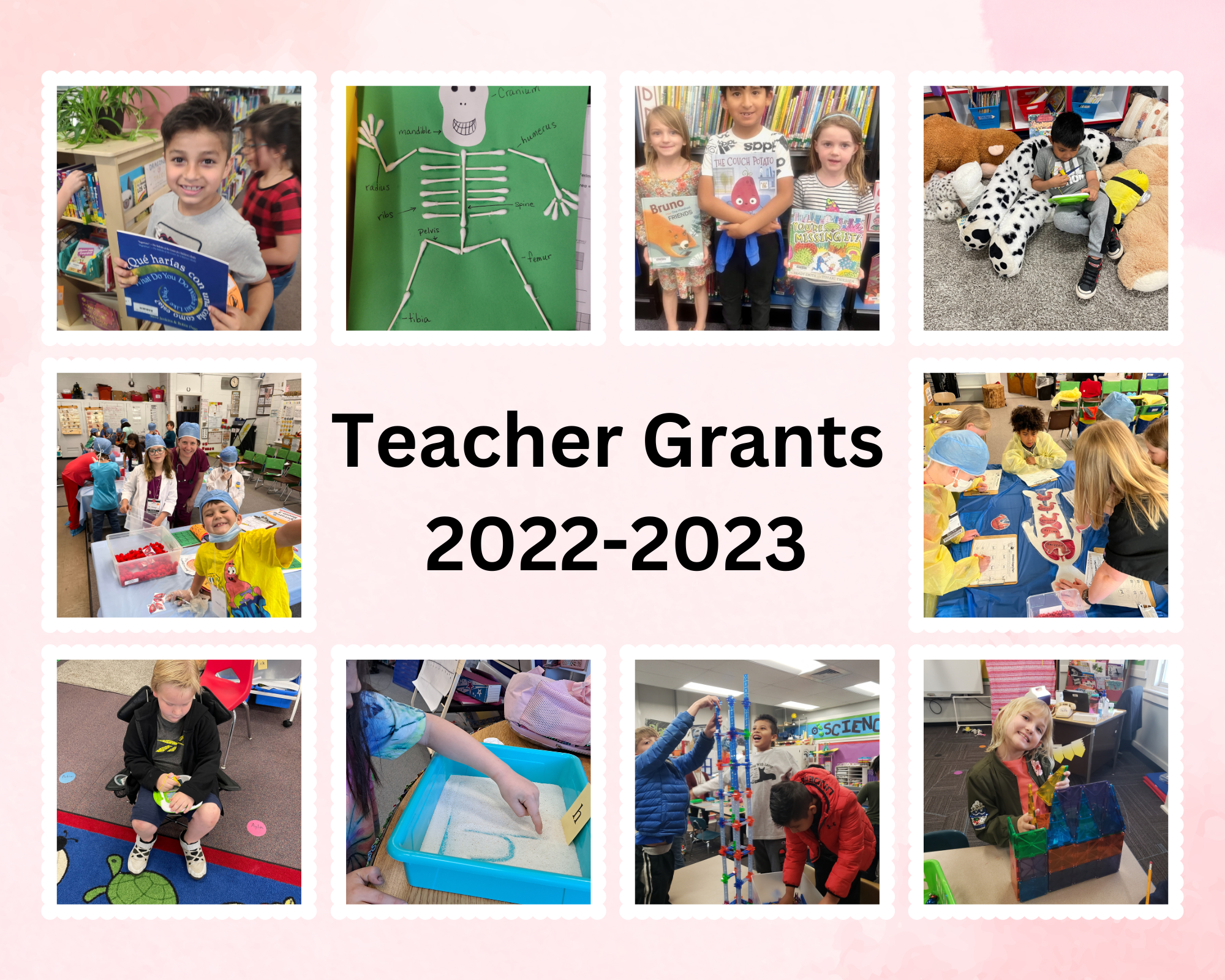 Teacher Innovation Grants: Expanding teachers' classrooms through enhancements and creativity.
BCS Foundation recognizes and applauds educators' hard work each day to ensure students' success. BCSF Teacher Innovation Grants provide additional funds to help maximize learning in classrooms, grade levels, schools, and/or the school system. All educators are encouraged to apply for grants when the grant cycles open in September. Grants are awarded in various amounts depending on the requests.
In 2022-23, the Foundation was able to award 75 grants, totaling $40,000.
When you support BCSF grant funding, you help us expand and enhance classroom learning, helping us meet the needs of students and teachers.